Course of study with foreign students in the department of Obstetrics and gynecology №2.
Thanks to the independence of the country, that not only our people, but also foreign citizens today can freely study science in universities and institutes of our country. The process of studying with foreign students at the Department of Obstetrics and Gynecology №2 is at a very high level. They not only enriched their practical knowledge but also their experience by participating in various surgeries.
4th years students of the 15th and 1st groups of bachelors participated in endoscopic surgeries, which were conducted at the SRI OG and PTR under the guidance of highly qualified specialists. They were present in ectopic pregnancy surgeries, ovarian cystectomy, diagnostic laparoscopy, and more another ones.
Parmit is conducting a research articles on the" Harmful effects of Mifepristone and Mesoprostol".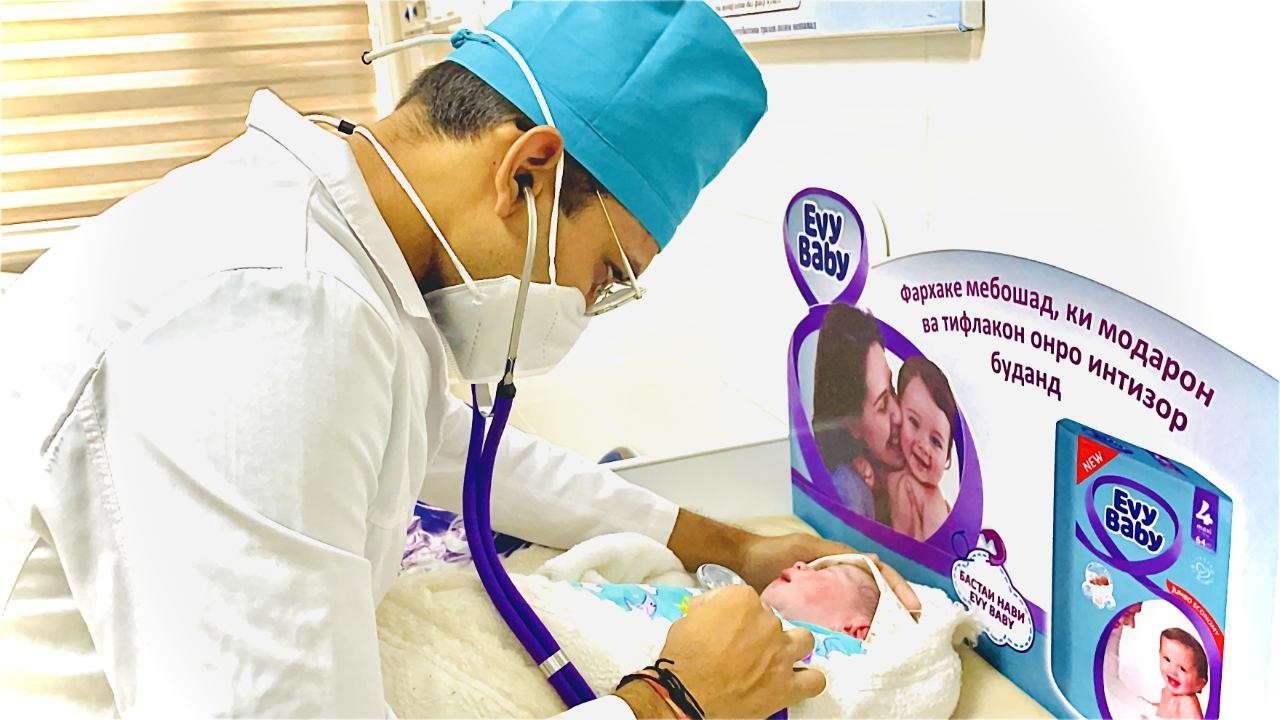 Newborn heart rate monitoring by a foreign student in
the neonatology department
Foreign students also actively participated in caesarean section in the city maternity hospital №2 and mastered the process of this surgery.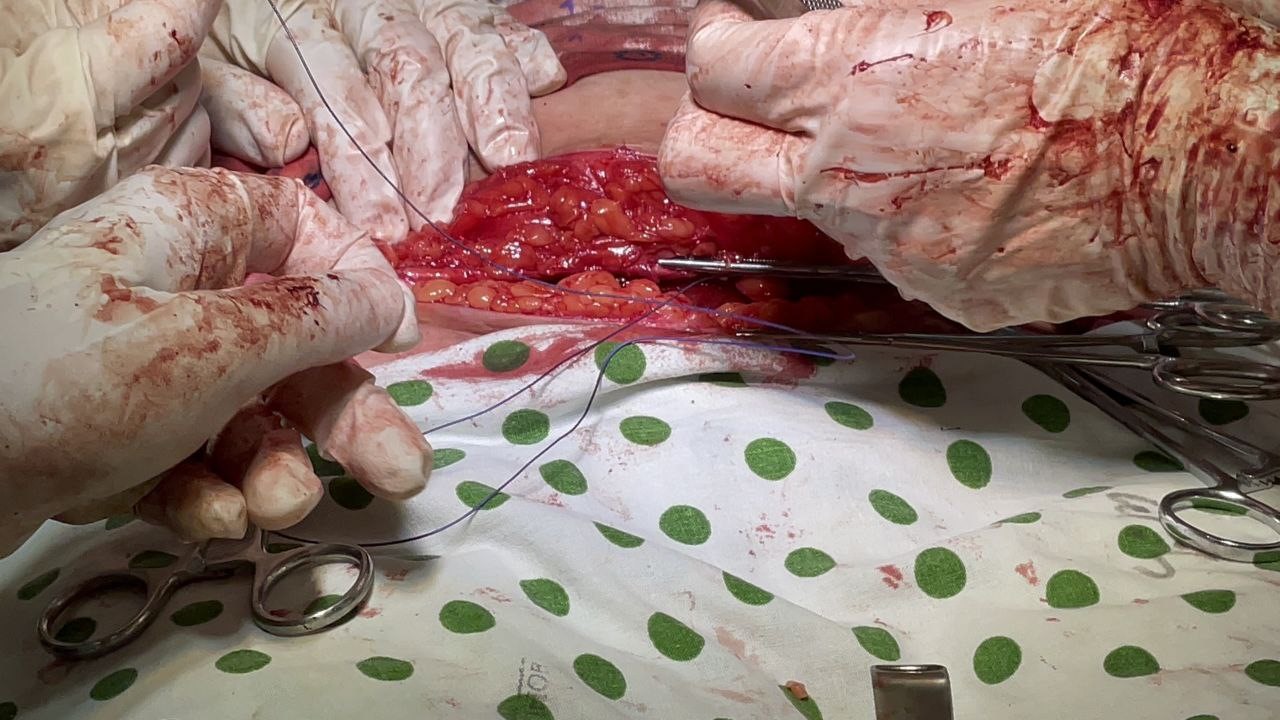 Finishing of cesarean section (suturing of subcutaneous tissue)
The female students of the following groups visited the maternity ward of the city maternity hospital №2 to observe the birth process.

Also, they are taught daily practical lessons in the departments of the chair. Such an educational process can contribute to the further development of science and the preparation of specialists for the future.

Assistant of the Department of Obstetrics

and gynecology №2 Mastonova T.S.
---